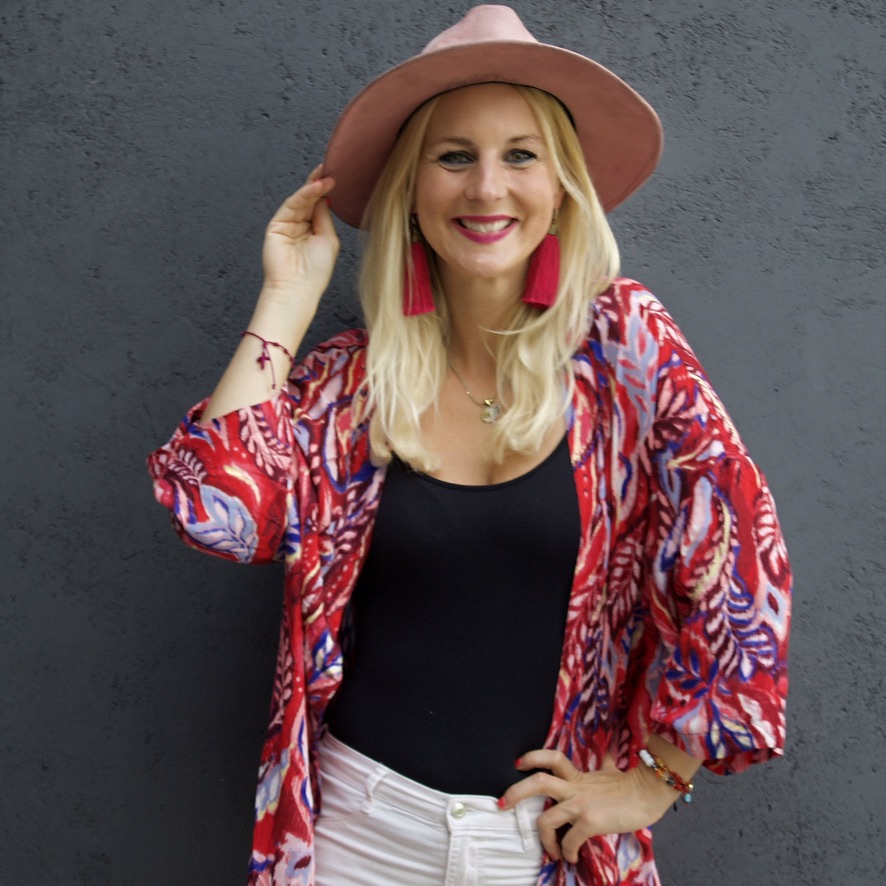 Anja Spilker
Anja Spilker, also known as "Anja from Alemania" is a German born polyglot, startup founder and business advisor. She is the founder of ZALOA Languages, an innovative language learning platform dedicated to fostering purpose-driven language acquisition, connecting language learners from Latin America with companies in Europe.
Beyond her role as a dynamic entrepreneur, Anja has extended her expertise to guide and empower founders across the globe. Her guidance has been instrumental in the conception and rethinking of diverse business models. At the heart of her pursuits lies a passionate dedication to nurturing individual founders and startups paving the way for conscientious business leadership. She adeptly intertwines personal growth odysseys with the bedrock of value-centered entrepreneurship, supporting entrepreneurs to flourish and create lasting impact.
Polyglot Strategies for Business Triumph: How Language Skills Fuel Entrepreneurial Growth
Learning another language is not only a superpower for communicating with a broader range of people but also a superpower for constructing and nurturing new ventures! Establishing and expanding a business involves a skillset that closely aligns with the process of language acquisition. Anyone aspiring to build a business can harness these skills to their advantage and apply them to the realm of entrepreneurial endeavors. Join me as we uncover the shared principles that underscore success in both language mastery and entrepreneurial pursuits and how language learning has helped me to build successful businesses. Whether you're a seasoned linguist, a budding entrepreneur, or simply captivated by the nuances of skill enhancement, this talk pledges valuable insights that transcend the confines of conventional disciplines.