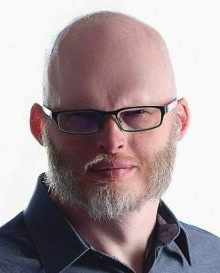 Richard Simcott
Founder and Lead Organizer
Richard Simcott is a British polyglot, who has studied over 50 languages. HarperCollins described him as one of the most multilingual people in the United Kingdom, and the Goethe Institute gave him the title Ambassador for Multilingualism.
He has many years of consulting experience using languages with diverse clients and offering his expertise on multilingual and multinational projects.
He is the original founder of the Polyglot Conference and The Language Event and manages a popular Facebook page called Speaking Fluently.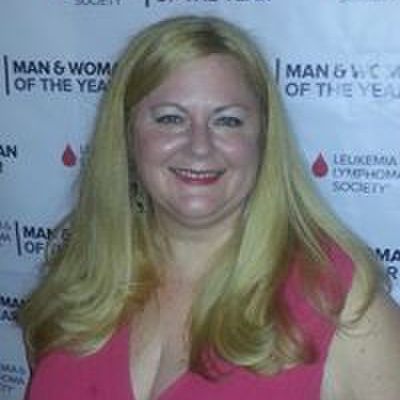 Gina Jimmink-Anderson
Travel and Tourism Facilitator
Gina joins the team this year to help all attendees facilitate and secure their travel needs to attend the Budapest Polyglot Conference. She is the owner and operator of  Moonstruck Vacations and has over 25 years of experience in the travel industry.  Having attended the conference since 2015 with her polyglot husband Jon, she's excited to join the team to help attendees get the most for their money when traveling to Budapest and attending the conference. She is also currently learning Croatian.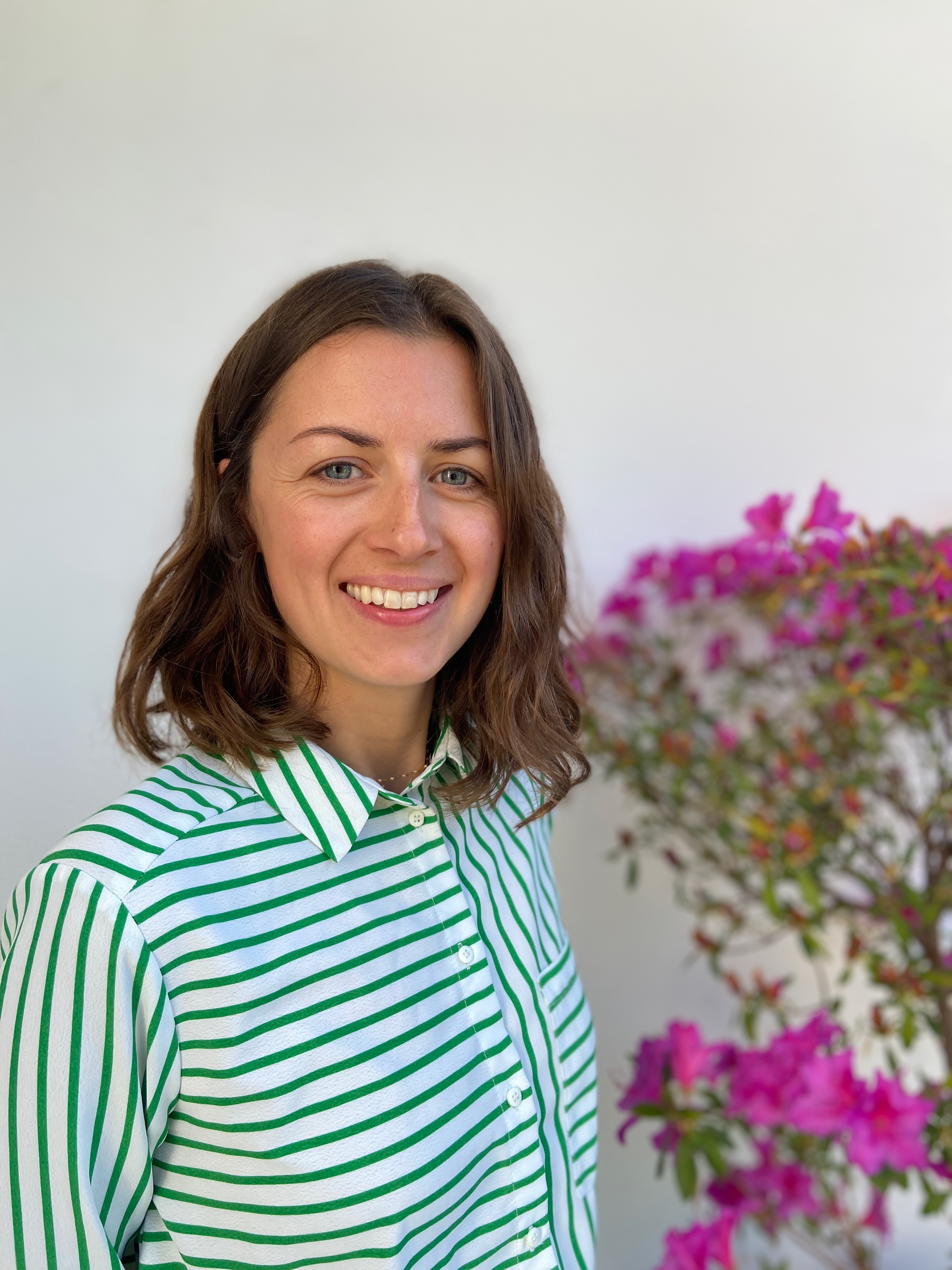 Lucy Mears
Speaker Recruitment and Communications Liaison Manager
With a Master's in Gender and International Relations, Lucy brings a unique perspective to the role of Speaker Recruitment and Communications Liaison Manager. She is keen to highlight a diverse range of speakers and topics at the Conference.
Lucy has experience both working and speaking at events. At the 2016 At Gender conference in Vilnius, she presented her Master's thesis on HIV/AIDS policy reform in Southeast Asia through a Queer Theory lens, and at the 2023 Polyglot Gathering she gave a talk about the importance of representation in the polyglot community.
Lucy has worked in events in Belgium, raising awareness of the negative impacts of large-scale mining in Latin America and other parts of the globe, as well as in the UK and South Africa, where she worked at the 21st International AIDS Conference in 2016.
Her dedication to fostering inclusivity and amplifying underrepresented voices also informs her practice as a languages teacher in the UK. Lucy is a language blogger; find her at https://thetalkingticket.blog/.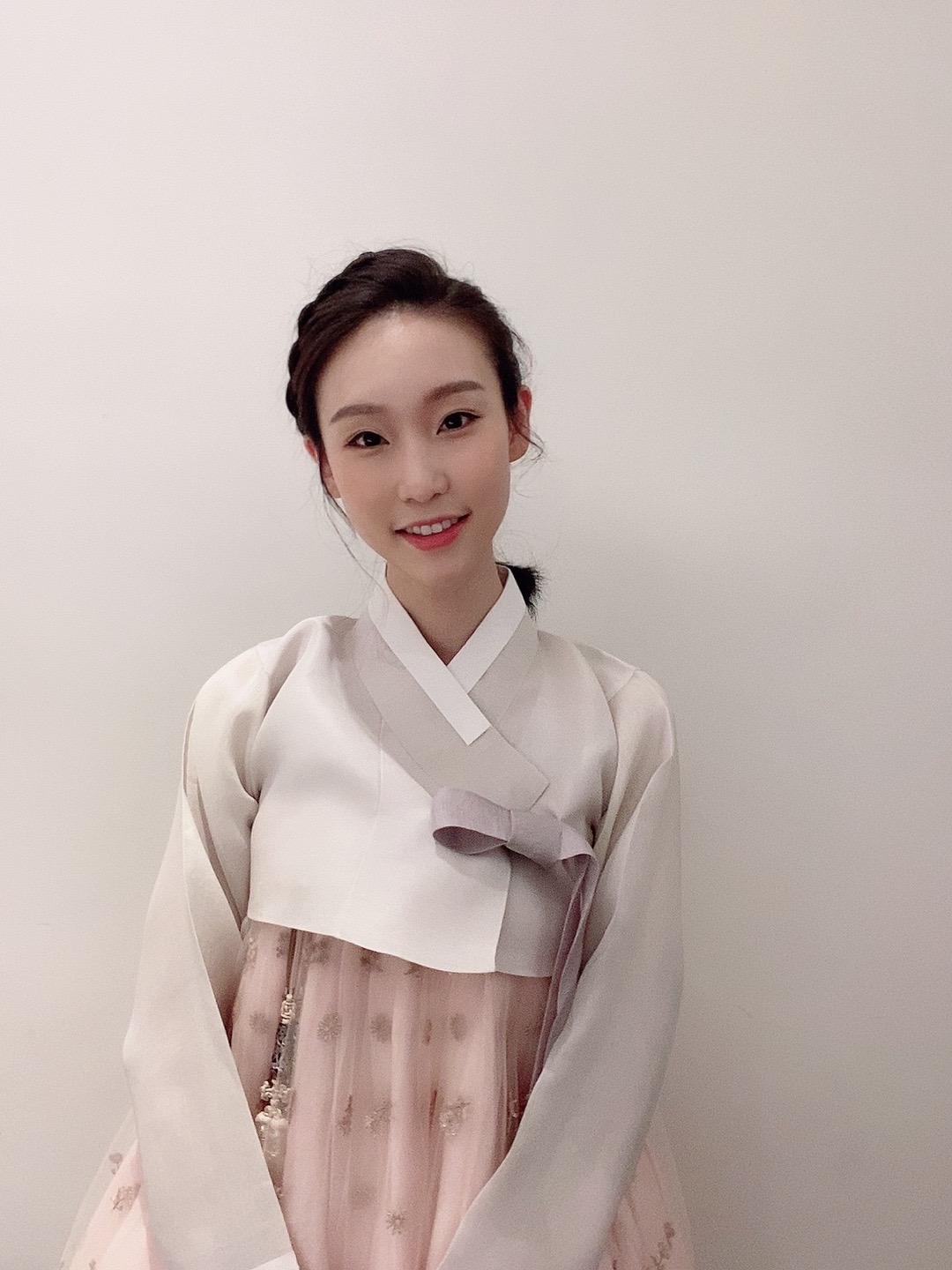 Judy Um
Diversity and Inclusion Manager
Judy Um is a polyglot, language specialist and language teacher based in Seoul, South Korea. She hopes to promote cultural and linguistic diversity among speakers and participants at the polyglot conference.
She graduated Summa Cum Laude from Seoul National University with a B.A. in French and Hispanic literature and language and has studied at Hankuk University of Foreign Studies, Graduate School of Translation and Interpretation. She is also an associate member of the American Translators Association and the International Association of Hyperpolyglots. She has also spoken at various polyglot events such as the Polyglot Gathering, Polyglot Conference, Poliglotar and Women in Language.
Having grown up in both Seoul and Vancouver, she has always had an interest in cultural diversity and languages. She speaks Korean, English, French, Spanish, Mandarin Chinese, Italian, and Portuguese at different levels, with a couple more languages in progress.
Languages are her true passion, love, and life. As a person who cannot imagine her life without languages, she has made it her life-long mission to perfect her language skills and share her passion with people around the world.