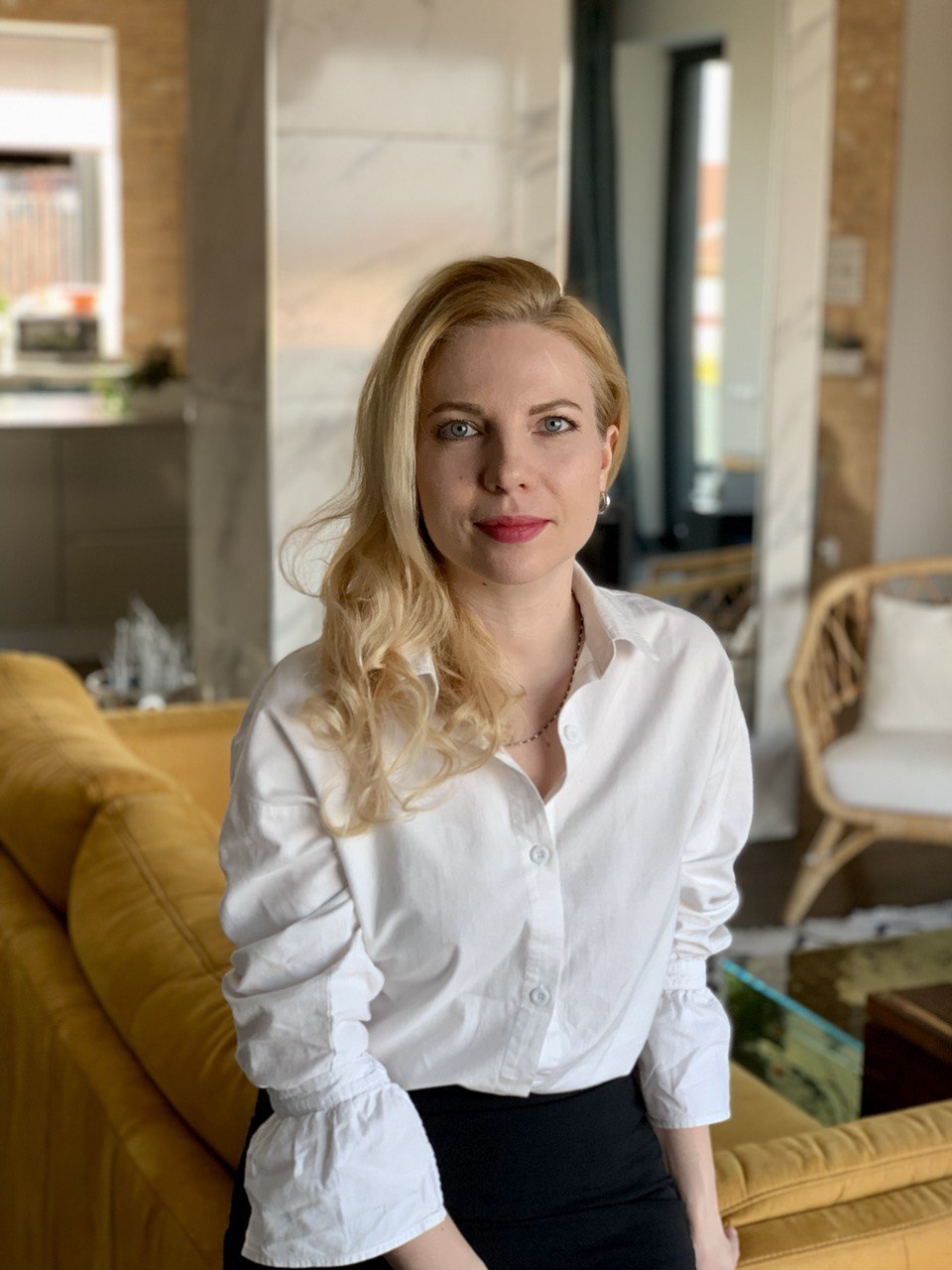 Anna Baková
Anna Bakova is an ICF Coach & Supervisor, polyglot and founder of International Language Coaching Academy based in Prague.
At her academy language teachers master ICF coaching (International Coaching Federation) standards, project management, psychological tools, transformational games, mnemonics and other innovative techniques to help language learner reach their goals fast and pleasant way.
Anna is passionate about languages and cultures and also about coaching, transformational methods and innovations. She has expertise in ten languages and is fluent in five of them.
Transforming Limiting Beliefs in Language Learning
Transforming top limiting beliefs in language learning to supportive perspectives in an engaging format of metaphorical associative cards. Beliefs are thoughts that we firmly believe, consciously or subconsciously, and we do not even question them. Our beliefs about the language we learn, its culture, the process of language learning, our possibilities to integrate the language into our lives, our abilities, our responsibility for the result – they all project our result. They program our failure or our success. They also project the process of learning – too difficult and unpleasant, or exciting and efficient. When we become aware of our limiting beliefs and transform them to supportive ones, we can boost our progress in language learning by 6 times and even more. Therefore, this is a really strategic question to explore every time we learn a language. We can do it with a coach or with special metaphorical cards that the team of professional coaches of Language Coaching Academy has developed. These are 80 cards with top 80 limiting beliefs in language learning – on one side and corresponding 80 supporting beliefs on the reverse side, including questions that help us expand our view about those thoughts. Anna Bakova will share effective ways to transform limiting beliefs into supportive ones, including how to work with this set of metaphorical cards.