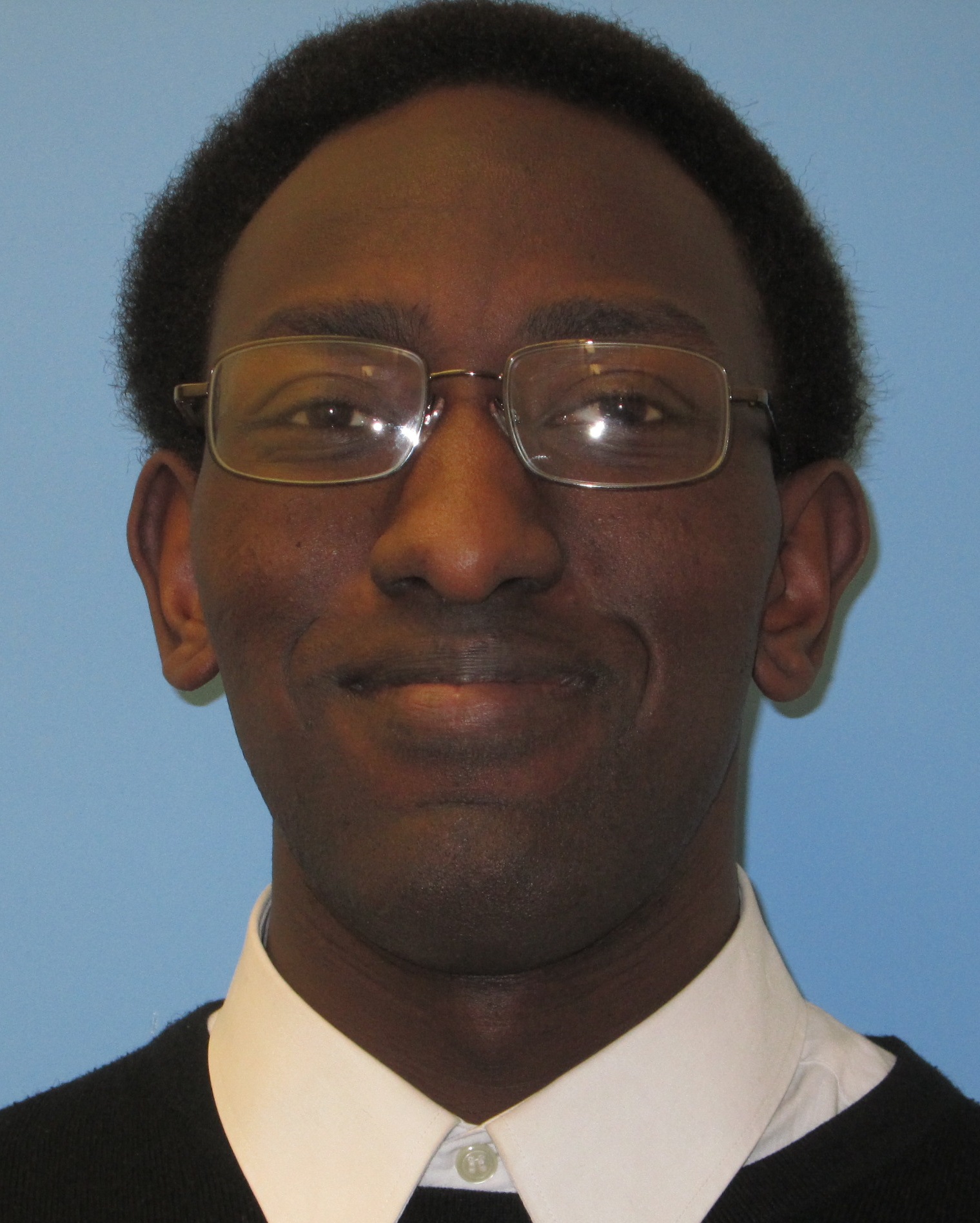 Anthony Meso
I am a Kenyan who moved to the United Kingdom aged ten. Luo is my native language of which I speak the Alego dialect from Western Kenya. Last year I completed a postgraduate in MA Linguistics at SOAS (School of Oriental and African Studies) University in London. I work as a gallery assistant at National Portrait Gallery in London, which expands my research interests to art and history.
Comparing the phonology of multilingual Luo speakers
This talk looks at the language Luo which is mainly spoken in Kenya and Tanzania. This research was done for the dissertation of my Linguistics postgraduate degree. I mainly explored how languages like English and Swahili affected how people pronounce certain words in Luo.