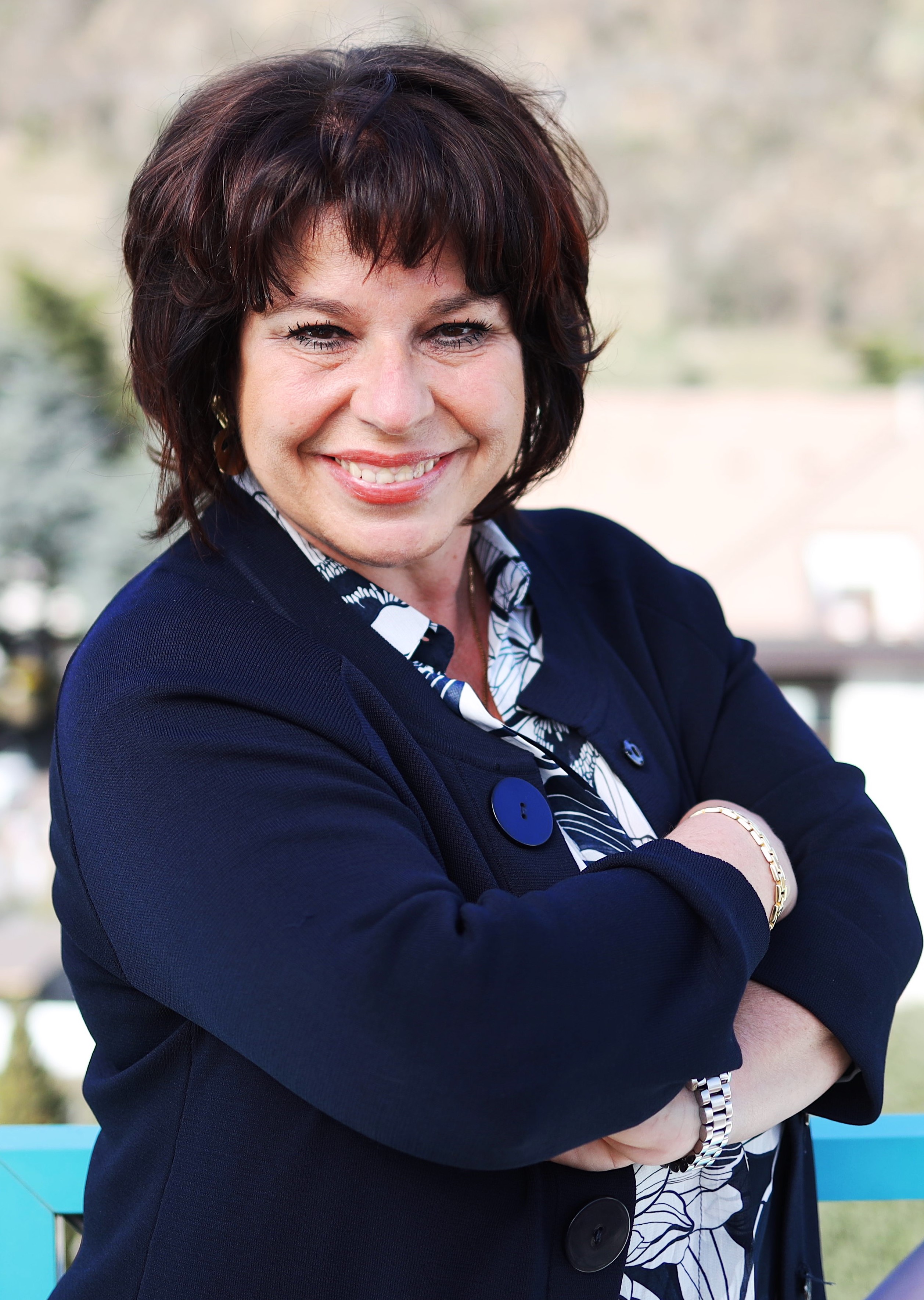 Claudia Pellegrini
I am from South Tyrol, a trilingual region in northern Italy near the border to Austria. I grew up speaking German, Italian and two dialects in the family. After graduating at Verona University in Lingue e letterature straniere, I became an English teacher at a high school in my home town and I have been teaching ever since. Some years ago I decided to go back to uni and do a PHD in linguistics. I co-authored several publications while working for the DyME research group at Innsbruck University (Austria). I graduated in 2020 with a doctoral thesis on polyglots and language maintenance.
Kató Lomb's Musings on Polyglots Compared With Findings from My Doctoral Thesis on Polyglots
Some claims on polyglottism by the Hungarian polyglot Kató Lomb (1909 -2003) found in her books Polyglot. "How I learn languages", "Harmony of Babel: Profile of famous polyglots of Europe" and "With languages in mind. Musings of a polyglot" are compared to findings in my doctoral thesis "What Polyglots Can Teach Us. Language Maintenance in Multilinguals from a Dynamic Model of Multilingualism Perspective" (2020). This talk will focus on terminological issues, on language maintenance, on the age factor, and on language talent.