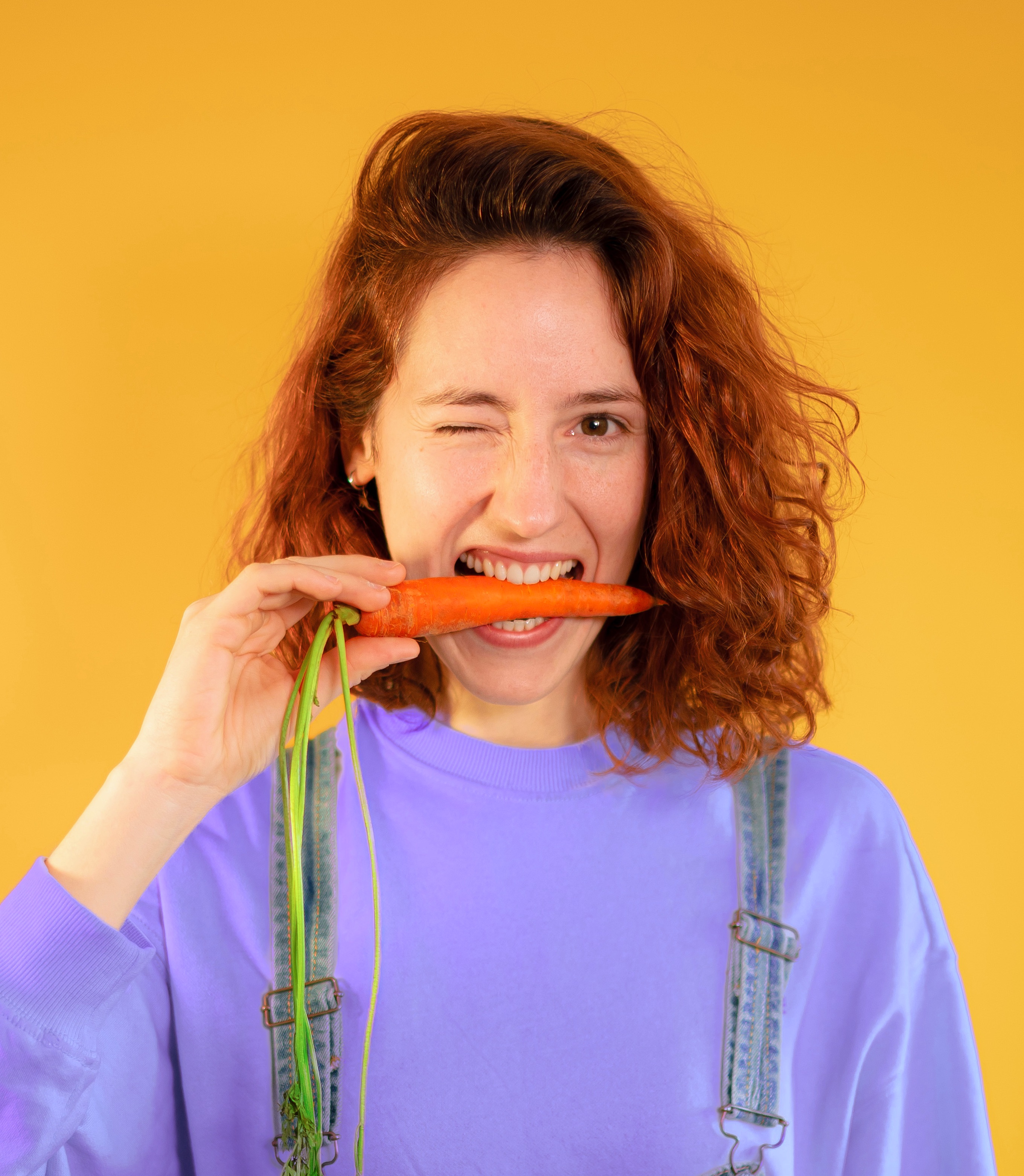 Elena Herraiz (Linguriosa)
Elena Herraiz is a linguistic disseminator on social media, the founder and director of the Linguriosa YouTube channel, where she brings all sorts of language curiosities to the general public. Trained as a translator and interpreter, a Spanish as a foreign language teacher, fencer, and a lover of languages and cats.
With more than half a million subscribers on YouTube and hundreds of thousands across other social media platforms, she stands as one of the most prominent linguistic disseminators in the Spanish-speaking world.
Reasons (not?) to Learn a Language
In this globalized world, increasingly dominated by artificial intelligence, traditional reasons for learning languages have seemingly lost much of their value (or that's what many people believe). But is it true that language learning is in decline because it's no longer useful? I believe that's not true…