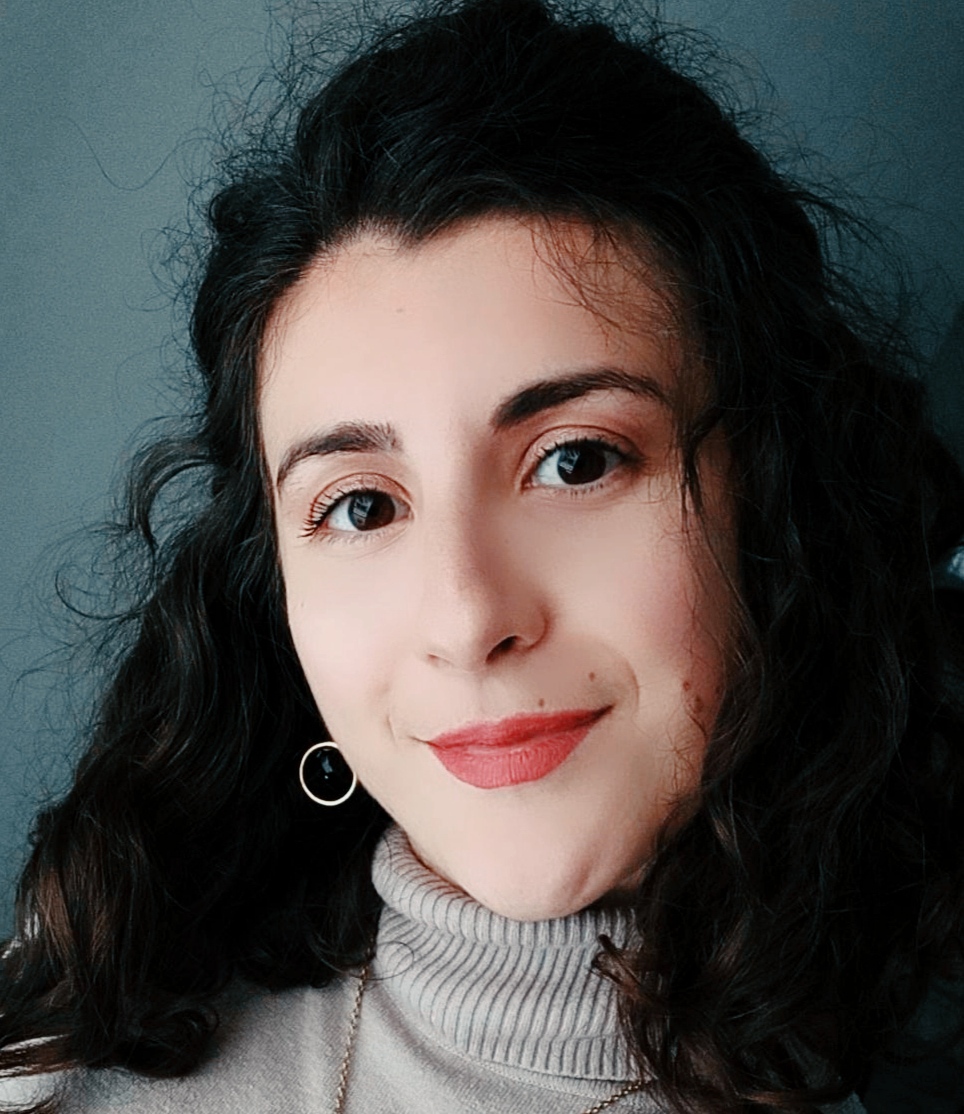 Elena Koutounidou
I am a passionate translator and conference interpreter. My working languages are English, Spanish and German. I have always been fascinated by the feeling of helping people communicate with each other and bridging the gap between the so amazing and different cultures around us. The process of learning enough about many subjects to take me over that bridge is what makes this journey really worth it. My interests include history, literature, traveling and dance.
Pontic Greek: History and culture.
Pontians are an ethnic Greek subgroup, indigenous to the region of Pontus, in north-eastern Anatolia and the eastern Turkish/Caucasus region. Pontian Greeks had been forced out of their homeland about a hundred years ago, nevertheless, Pontic Greek, the oldest surviving Greek dialect, is still spoken in Greece, Turkey and Russia. It was formed over millennia since the Ionian colonization along the southern Black Sea shores around the 8th c. BC. According to linguistic research, the dialect was influenced by the vocabulary of the Genoese and the Venetians of Trebizond. It is also worth to mention that the individual Pontic Greek varieties have been exposed to strong influences of the respective umbrella language and have been developing differently due to the wide spatial distance. Pontic Greek is currently spoken by about 778,000 people worldwide. Although many Pontian Greeks had immigrated to northern Greece, today only about 200,000 to 300,000 are considered active speakers of the language. Pontic Greek has a rich oral tradition, including folklore dances and songs which are particularly popular in Greece especially in weddings and on Easter Sunday. There is also some limited production of modern literature, including poetry collections, novels, and Asterix comic books translated into Pontic Greek. A few examples of song lyrics as well as information on morphology comparing to modern Greek will be included in the presentation. Last but not least 3 testimonies of native speakers of similar ages from both regions can be found in the research.