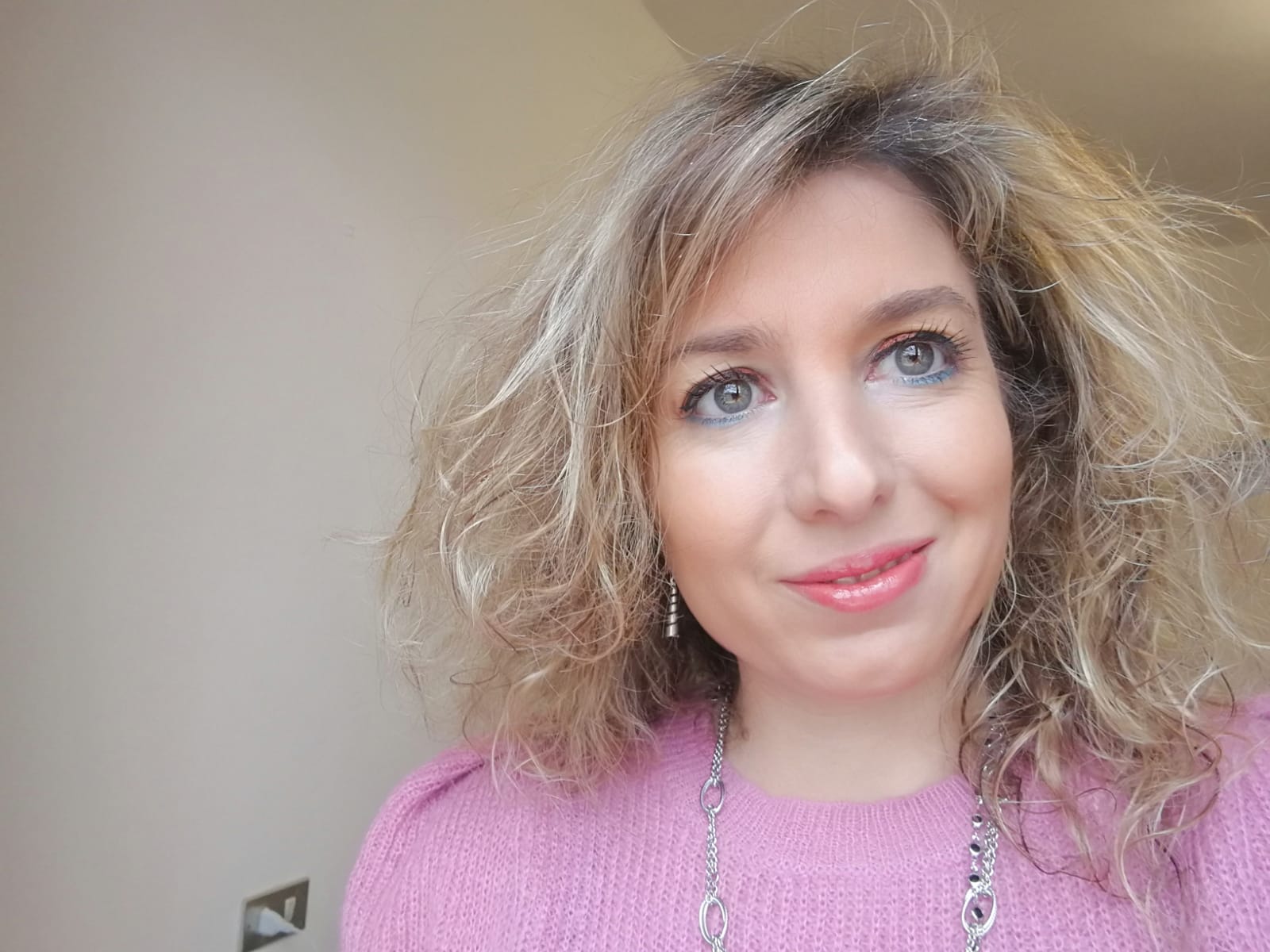 Elisa Polese
Elisa Polese is a professional language teacher, language coach, and author. She has studied more than 25 languages and teaches 13 of them: Italian, German, English, Spanish, Russian, French, Dutch, Catalan, Portuguese, Greek, Hindi, Arabic and Esperanto (at different levels).
She also gives presentations and lectures about language learning, multilingual teaching and learning and intercultural communication, and also conducts language workshops all round the world (Japan, Brazil, Slovenia, Slovakia, Germany, Canada, etc.) that enable students to start speaking one or more languages from the very beginning.
Elisa specialises in multilingual teaching (up to ten languages in one course) and she is a certified language examiner for English, Italian, Russian, French, German and Spanish.
She has lived and taught in several countries (the UK, Russia, Germany, Spain, France, Italy and Switzerland) and holds an MA in International Communication from the University of Modena and Reggio Emilia (Italy), an MA in Didactics from the University of Siena and Perugia (Italy), BAs in Translating and Interpreting from the University of Bologna (Italy) and the University of Grenoble (France), as well as the CELTA (Certification in English Language Teaching to Adults) from the University of Cambridge. She has taught at language schools, universities, international schools and now she teaches online and writes language courses and books.
The role of mindset in language learning.
It often happens that people learning foreign languages are discouraged by not seeing the results they were hoping for. Finding efficient language learning techniques is crucial to maintaining the motivation high and creating sustainable habits, and sticking to them is essential for one's motivation. In an era when people want everything immediately, despite the huge amount of resources available, many individuals seem to struggle more than before when it comes to learning languages. Until some years ago, the main obstacle was that one's learning method was not practical and he could not structure his study time according to his learning goals. More recently, the problem seems to be the loss of self-discipline and a growth of anxiety, which has a significant impact on one's mindset, including when it comes to learning languages. In this presentation, the speaker, on the basis of her research and case study regarding the role of mindset and language resources in contemporary times, will give some useful tips and techniques to overcome the recurrent obstacles many people encounter when learning languages.