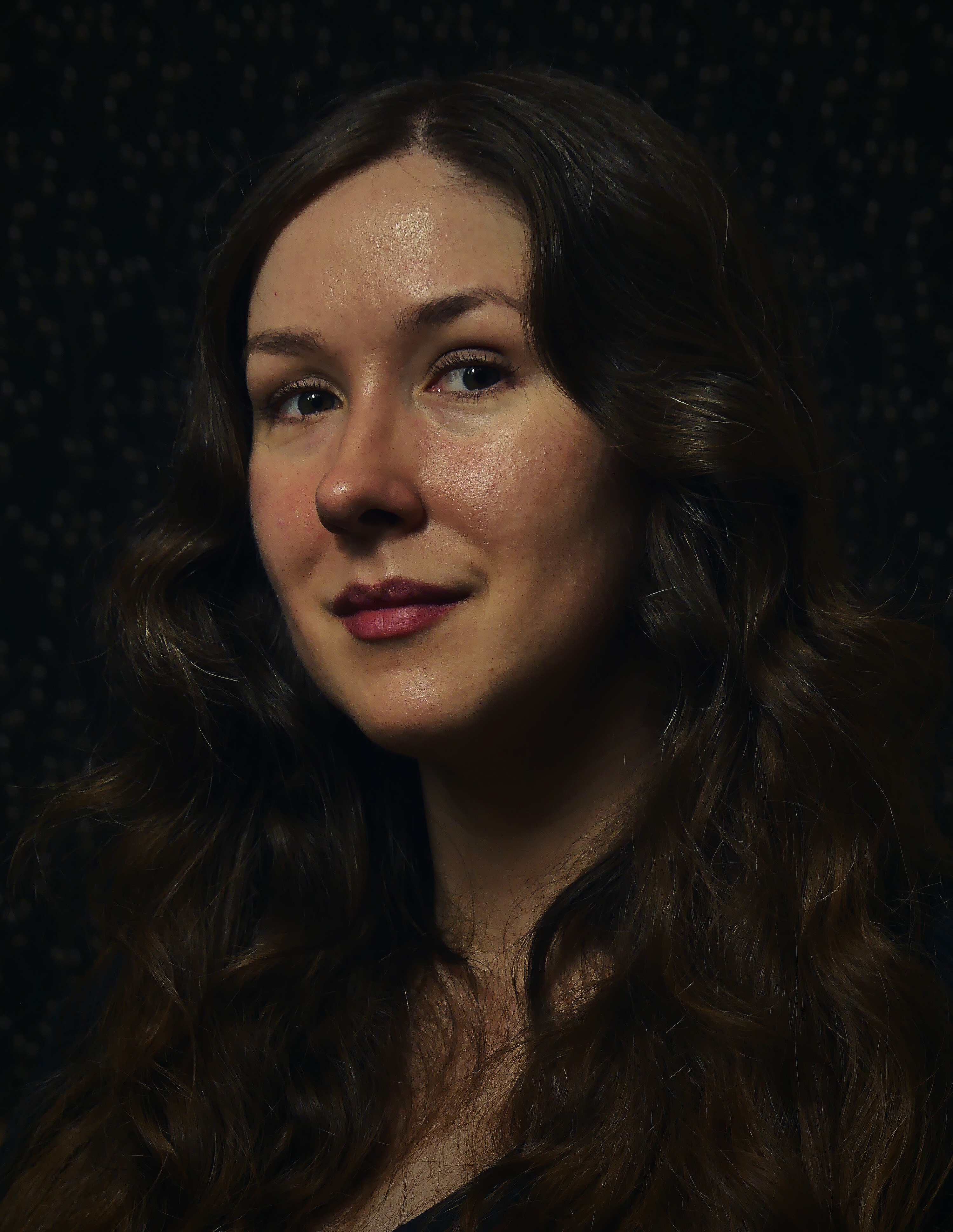 Inese Pintāne
Hello! My name is Inese. Although I was born and raised in Latvia, nowadays, the Czech Republic I call my home. I am a PhD student at Charles University in Prague, where I am writing my PhD dissertation on folktales of various nations from the structural-functional perspective. In the past, I have studied Finno-Ugric linguistics and semiotics. Since last year I have been a member of HYPIA.
The Baltic Languages
Some linguists and philologists consider the Baltic languages to be perhaps the most archaic Indo-European languages and assume that they might be very beneficial for scholars in their attempts to reconstruct the Proto-Indo-European language. Usually, the Baltic languages are subdivided into Western, Eastern, and Dnieper Baltic. In my presentation, I will focus on three of them – Prussian, Lithuanian, and Latvian. The Prussian language was the last Western Baltic language that became extinct during the 18th century. A few texts (mostly Catechisms) written in Prussian are known to exist until this day. Nowadays, officially, scholars talk about just two living Baltic languages – Lithuanian and Latvian. Both of them are classified as Eastern Baltic languages and, in total, have approximately 4.5 million speakers. There are also some speculations that Latgalian spoken in Latvia and Samogitian spoken in Lithuania might be another two separate Eastern Baltic languages with their own peculiar vocabularies and grammars. In my presentation, I will discuss the similarities and differences between Western and Eastern Baltic languages and will try to answer the following questions: 1) How hard and time-consuming is it to learn Baltic languages? 2) Can Latvians and Lithuanians understand each other, and can they also understand texts written in the Prussian language? 3) How beneficial can be the knowledge of Baltic languages in studying other foreign languages?