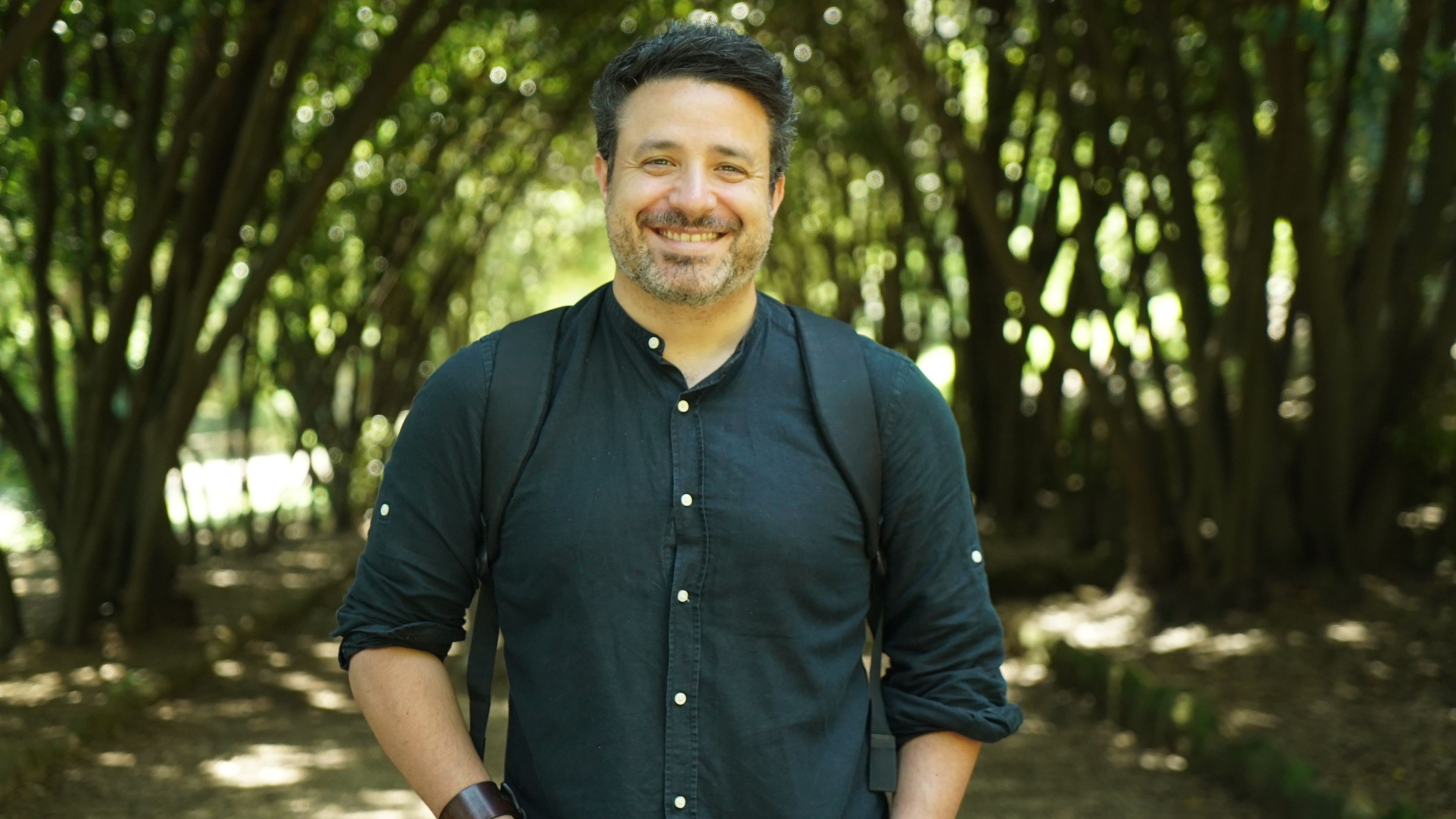 Luca Lampariello
Luca Lampariello - founder of the Smart Language Learning Academy and a passionate language learner and educator. He has been learning languages for 30 years and coaching and helping students from all over the world fulfil their language dreams for more than 10 years.
A 30-Year Journey Revealing the Keys to Native-Language Fluency Through Passion and Immersion
Embark on a 30-year journey with Luca Lampariello, the esteemed polyglot, at the Polyglot Conference in Budapest. Through passion and immersion, Luca unveils the keys to achieving native-language fluency. Discover the transformative power of cultivating a deep love for languages and immerse yourself in interactive examples and practical advice. Luca shares personal experiences, highlighting the role of immersion in language acquisition, while addressing challenges faced along the way. Gain invaluable tips to optimize your language learning process, from vocabulary acquisition to mastering grammar. Join Luca Lampariello, an influential figure in language learning, and unlock the secrets to lifelong language fluency.