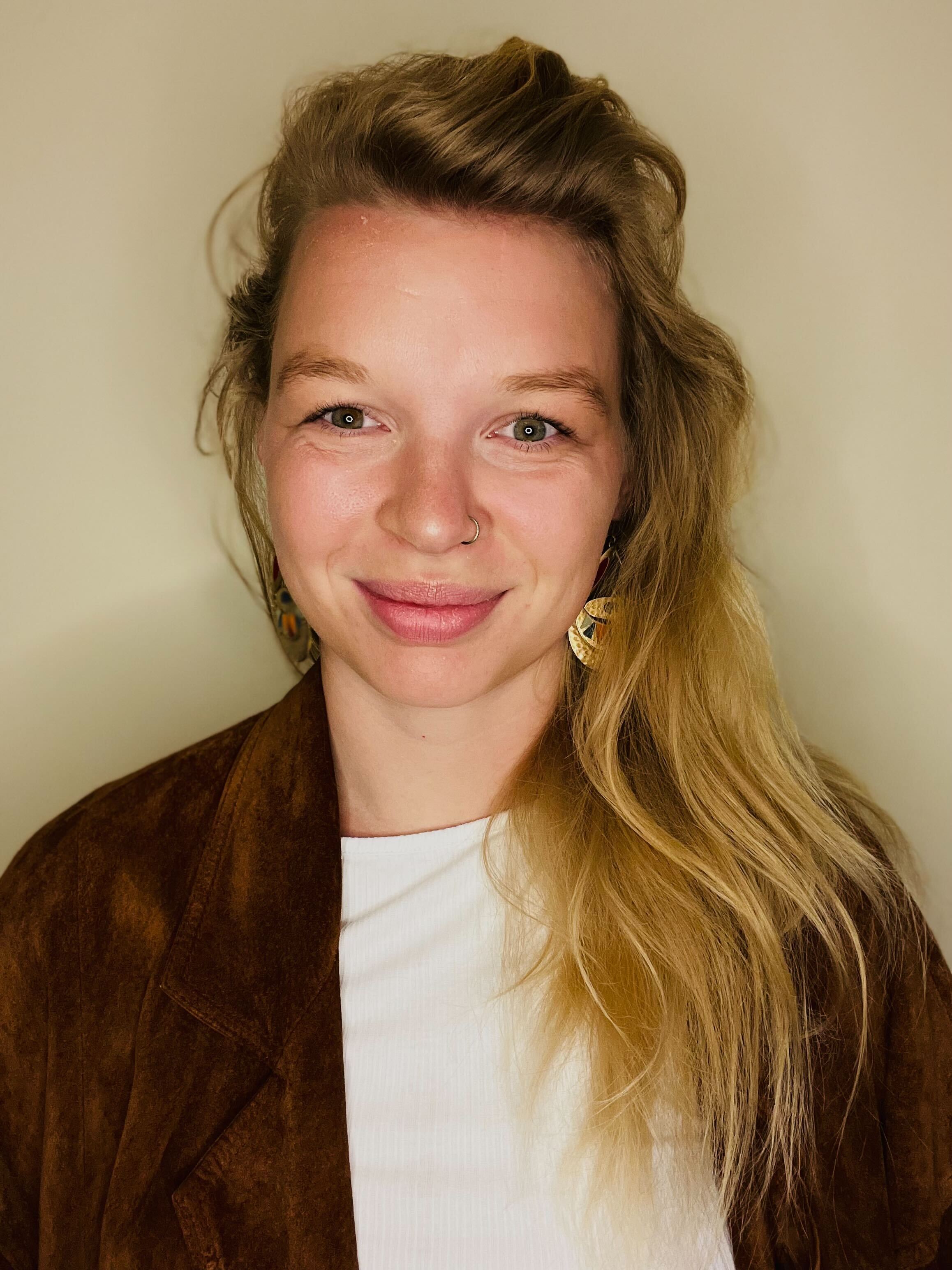 Noël Wolf
My name is Noël and I am originally from Germany. I have lived in the U.S. and currently am living in Spain. Besides German, I speak Spanish, English, French, some Dutch, Italian, and learning Fongbe now. I have a degree in Language & Communication and a master in Language Teaching. I am also currently pursuing a second master of educational technology. I used to work at the university (Universidad Pablo de Olavide), teaching German linguistics. With the pandamic, I switched over to work as a Content Creator and Language Teacher at a language learning app where I create social media videos to teach German and talk about my learner's experiences to become a polyglot.
Aprender idiomas en un mundo digital: cómo TikTok puede ayudarnos a aprender idiomas
Ya antes de la pandemia, nuestro mundo ha ido cambiando hacia un mundo cada vez más digitalizado. Esto significa que nosotros, como profesores de idiomas y estudiantes de idiomas, tenemos y debemos adaptarnos. En esta ponencia, intentaré hacer un análisis rápido de TikTok como plataforma general, pero más profundamente como plataforma de aprendizaje y, más aún, de aprendizaje de idiomas. ¿Cuáles son los argumentos a favor y en contra? ¿Cuáles son los miedos y cómo podemos superarlos? ¿Cuáles son las características de estos vídeos? ¿Cómo podemos incluirlos en nuestro recorrido tradicional de aprendizaje de idiomas? ¿Qué hay que tener en cuenta a la hora de consumir y producir vídeos de aprendizaje de idiomas en una plataforma como TikTok (o Instagram)? ¿Cómo podemos utilizar las redes sociales para mejorar nuestro aprendizaje y enseñanza de idiomas?