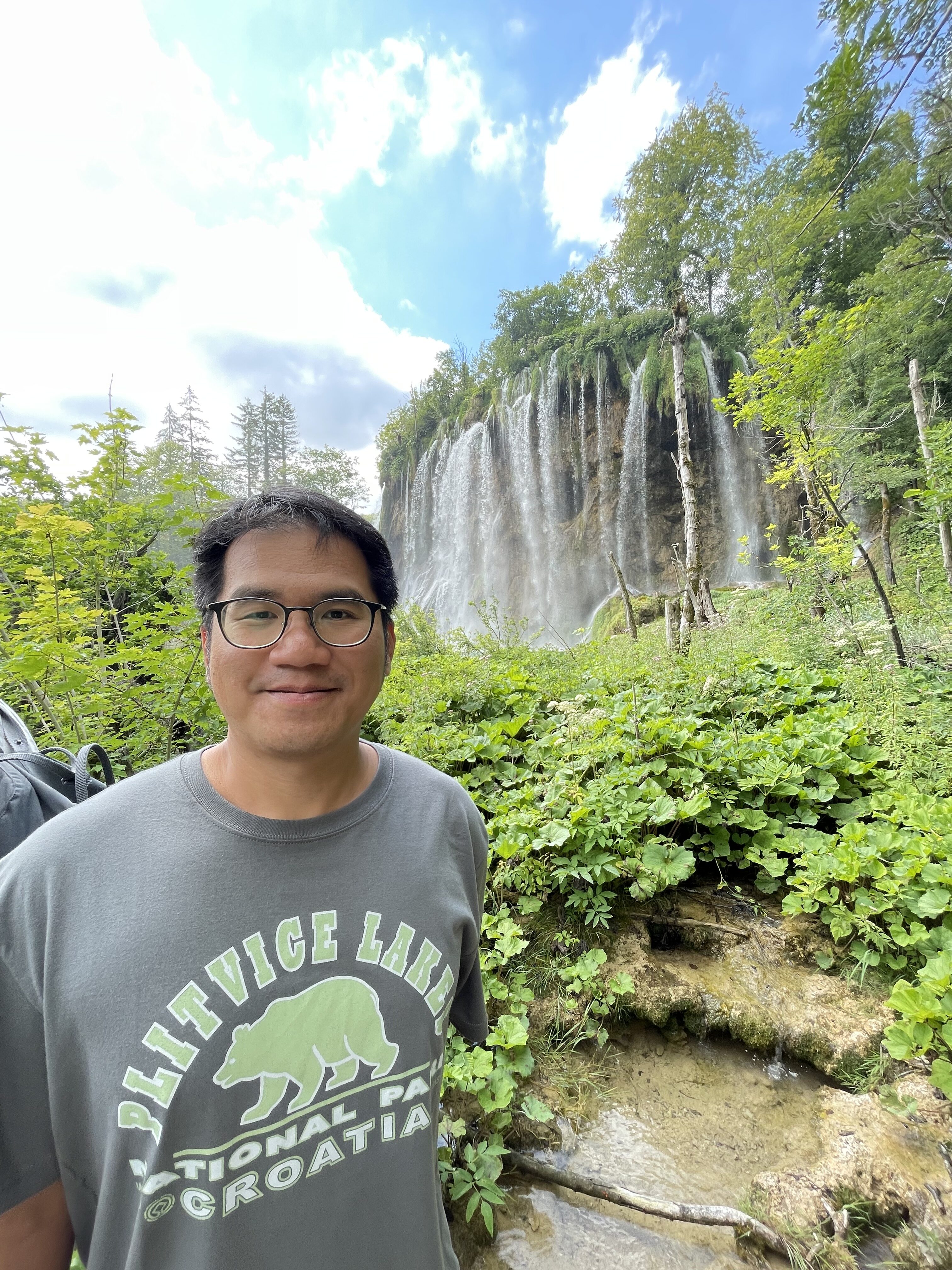 Terry Hsieh
Hello everyone, My name is Terry(chih-hsiang hsieh) and I am the Founder of polyglot.tw & polyglotimmersion. I am a write/entrepreneur/multilingualism activitist from Taiwan. I used to give a talk about how to build a polyglot community in Taiwan/Japan. See you soon in Budapest .
Designing a social interaction-based immersion program for revitalizing the Paiwan Language
Taiwan, alias Ilha Formosa, is the most likely candidate of the "urheimat" of the Austronesian languages. However, at the current state, most Austronesian languages in Taiwan risk extinction due to rapidly declining number of speakers. Therefore, revitalization is deemed essential, and the authority has been injecting a lot of resources into indigenous language education. Paiwan is the 2nd or the 3rd largest Austronesian language in Taiwan with a population of about 100,000. However, most native and fluent Paiwan speakers are more than 60 years old and few of them are engaged in education. Thus, having an immersion program that promotes the interaction between the learners and the native speakers would tremendously benefit both of them and more generally Paiwan's revitalization. I began to design and build a social interaction-based immersion program in a Paiwan community called Da-Niao in Taitong with some preliminary success. In this talk I will explain the program design and sum up results. On top of that, I hope our experiences can benefit all language learners of the world, including all of you in Budapest!