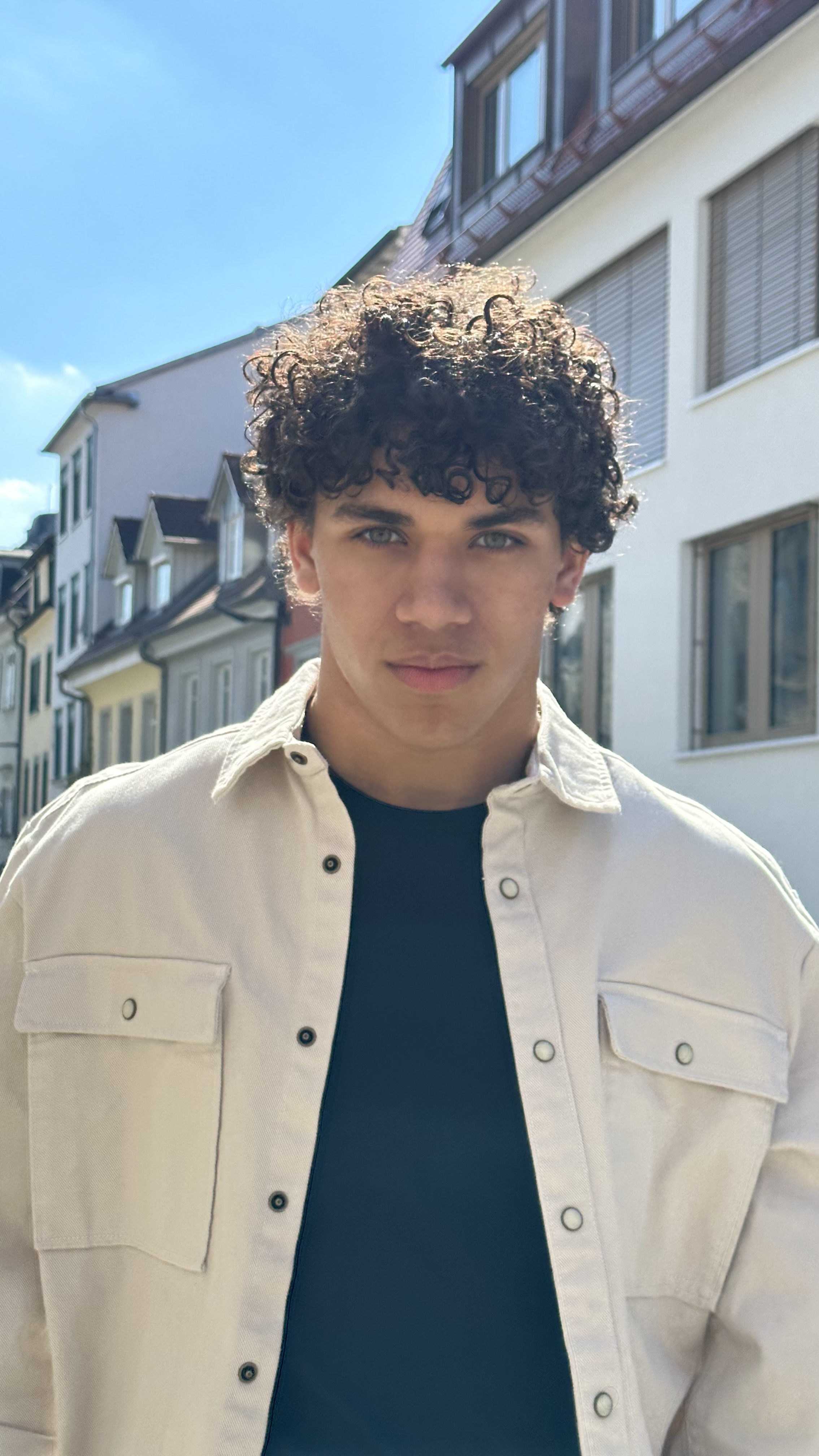 TJ Huizar
TJ Huizar is a filmmaker, author, and traveler from the United States. At the young age of fifteen, he began documenting the stories behind endangered languages through his YouTube channel, The Planet Project, which has amassed millions of views and thousands of subscribers. In addition, TJ is proficient in Russian, French, German, Spanish, and conversational in over ten other languages including Georgian, Farsi, Egyptian Arabic, and Mandarin Chinese. Currently, TJ is writing an adventure-memoir series about his adventures to dozens of countries. He resides in Vienna, where he is pursuing a degree in International Relations.
How language learning leads to Adventure
Indiana Jones. Jason Bourne. James Bond. John Wick. And more. These larger-than-life characters traveled across the world on missions of many types, and all of them had the ability to speak multiple languages to swoon, manipulate, and free themselves from sticky situations. As language learners, we possess the unique ability to use our languages around the world to not only become one with a local culture, but also to enhance our exploration of the world and our interaction with its people. In this presentation, TJ Huizar, a nineteen-year-old adventurer and polyglot, will describe some of his stories from abroad. Tales from documenting dying languages in the Mayan jungles of Guatemala and surviving interrogation on the Russian border are just some stories from his adventures in over forty countries through dozens of languages. This talk will invite some of the world's best language learners to experience the shocking limits of their linguistic skills through the lens of global exploration.