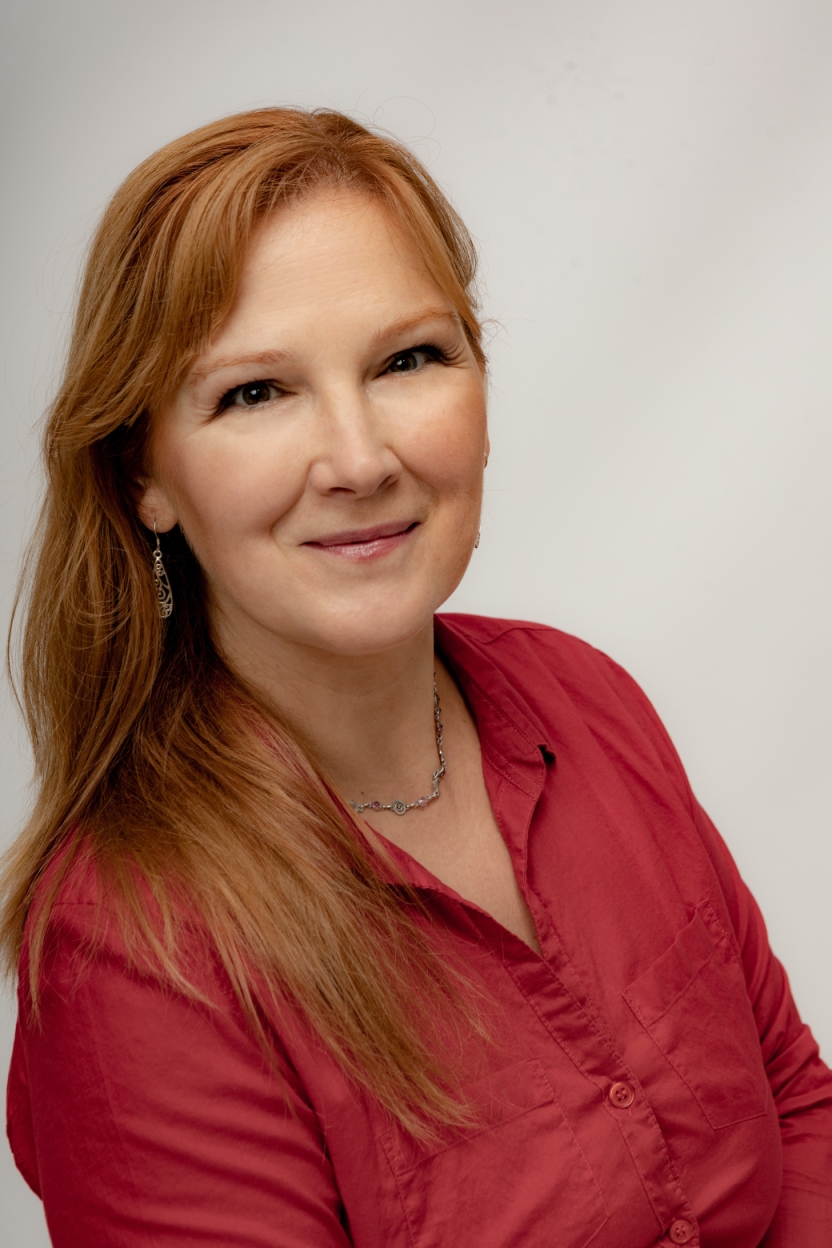 Viktória Hegedűsné Németh
My name's Viktoria Hegedusne Nemeth. I am passionately in love with the English language. I graduated at the University of London in TESOL in 2004 and I've been teaching children for 15 years.
I have two wonderful children who have turned my attention to children. Since then, I have been researching and examining how children's language learning works. My youngest students are 6 months old and I also teach in the surrounding kindergartens.
Over the years, my students and I have achieved an ever higher level of knowledge, and we attend language exams year after year. To help my students' development, I became a Euroexam language examiner. I have my own private language school, Kiddiwink-Kölyök angol in Maglód.
I have written a book about early language acquisition that will be published soon.
Language Superheroes - Chidren's Brain as a Linguistic Treasure Chest
In my presentation, I'd like to express my enthusiasm for early foreign language learning. During my talk, I will focus on the language learning abilities and development of young children. I will discuss various aspects related to the topic, including the four fundamental skills (listening, speaking, reading, and writing), the roles of the two hemispheres of the brain, and the impact of stories, songs, and nursery rhymes. Furthermore, I will address the impact of puppets, which can be excellent instruments for practicing communication and linguistic expressions. I will examine how puppets can be incorporated into the language learning process and their positive effects on children's communication skills and linguistic development. I will delve into the development of speech, sense of language, and motivation. These topics are crucial as they influence children's language learning inclination and effectiveness. Overall, my presentation provides an opportunity to gain a comprehensive understanding of early foreign language acquisition and its significance. I hope that through this information, parents and teachers can better comprehend how to support young children's language development and make language learning a joyful and engaging experience for them. The opportunity is in our hands to help our children to discover their own linguistic treasure chests.